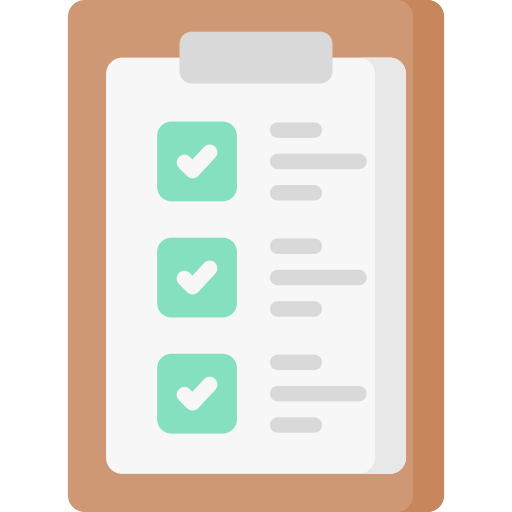 All of our PPE products comes with proper and verifiable certificates and licenses.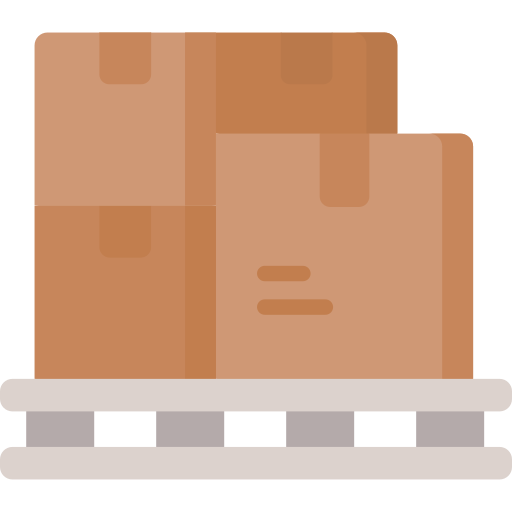 Directly from the manufacturer, we can work with your quantity needs.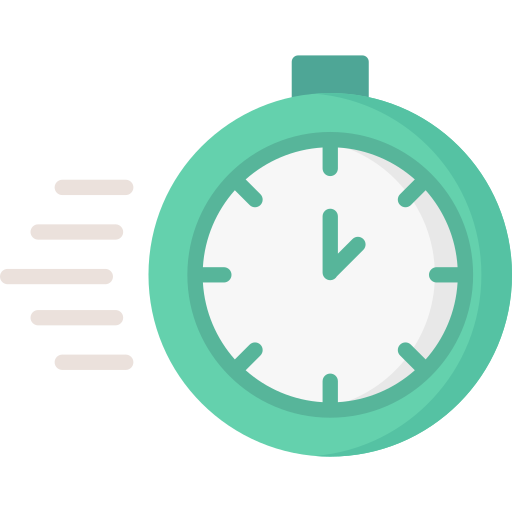 Orders ships as quickly as within 2 days with same day shipping for in-stock inventory.
"On May 7, 2020, the FDA reissued the Emergency Use Authorization (EUA) for Non-NIOSH-Approved Disposable Filtering Facepiece Respirators Manufactured in China to revise one of the eligibility criteria – the criterion for authorization of respirators based on review of test reports from recognized independent test laboratories submitted to the FDA by the manufacturer or importer – and accordingly removed from Appendix A the respirators that had been authorized under that criterion, regardless of whether they passed or failed the NIOSH testing. The FDA is taking this public health action because a number of these respirators failed to demonstrate a minimum particulate filtration efficiency of 95 percent in testing conducted at NIOSH." -Source
FDA AUTHORIZED KN95 RESPIRATORS ARE AVAILABLE FROM EM OF ATLANTA
WHAT IS A KN95 RESPIRATOR?
KN95 RESPIRATORS ARE RECOMMENDED BY THE FDA AND CDC AS AN ALTERNATIVE TO THE N95 NIOSH MASK
They have 95% filtration of particles >0.3 microns in size.
KN95 is China code (95%)
N95 is the USA Code (95%)
KF94 is Korea code (95%)
FFP2 is the EU code (94%)
Buy with confidence. Our manufacturer is FDA approved and CE Certified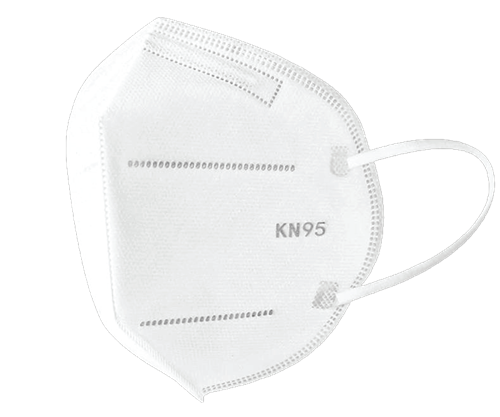 1 - Polypropylene non-woven fabric
2 - SSS-1 Medical grade non-woven fabric
3 - Melt blown filter can filter out 95% particles in the air
4 - SSS-1 thick Medical grade non-woven fabric can filter out PM2.5 particles
5 - Breathable non-woven fabric

Designed for comfortable protection
Lightweight, humidity-resistant and latex-free
Adjustable silicone nose clip
Brand & Mask Types Comparison

Brand
Powecom KN95
Qingde KN95
Hong Ai Disposable
Yubei Surgical
Grade
KN95
KN95
Disposable 3-Ply
Surgical Mask
Standard
GB2626-2006
Gb2626-2006
Q/HASY 09-2020
YY-0469-2011
FDA
FDA Registered
FDA EAU Approved
FDA Registered
/
FDA Registered
FFP2 & CE
CE Certified
FFP2 Approved
CE Certified
CE Certified
CE Certified
Respirator Types & Comparison

Region
Europe
USA
China
Grade
FFP2
N95
KN95
Standard
EN149:2001
NIOSH: 42 CFR Part 84
GB2626-2006
PEF %
≥94
≥95
≥95
Medical Use
No
Yes
No
3M Equivalent
3M 9320
3M 8210
3M 9502
Disposable Mask & Surgical Mask Comparison

Region
EN
USA
China
Test
EN 14683
ASTM F2100
YY/T0969-2013
YY0469-2011
Types
Type 1
Type 2
Type 3
Type 1
Type 2
Type 3
Disposable Mask
Surgical Mask
Bacterial Filtration Efficiency %
>95

>98
>98
>95
>98
>98
>95
>95
Differential Pressure mm
H2O / cm2 Pa / cm2
<29.4
<29.4
<49
<39.2
<49
<49
<49
<49
Splash Resistance / Synthetic Blood Resistance
mmHg Pass Result
/
/
120
80
120
160
/
120